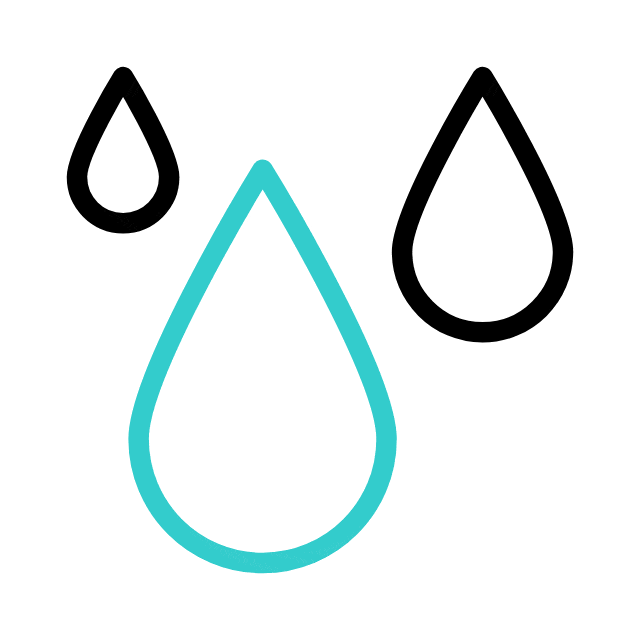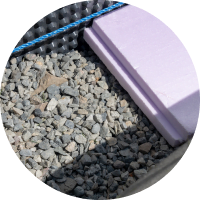 Now is the best time to
Waterproof Your Home!
Basement Flooding Protection Subsidy Program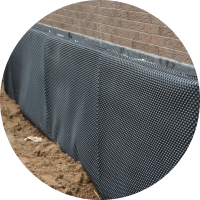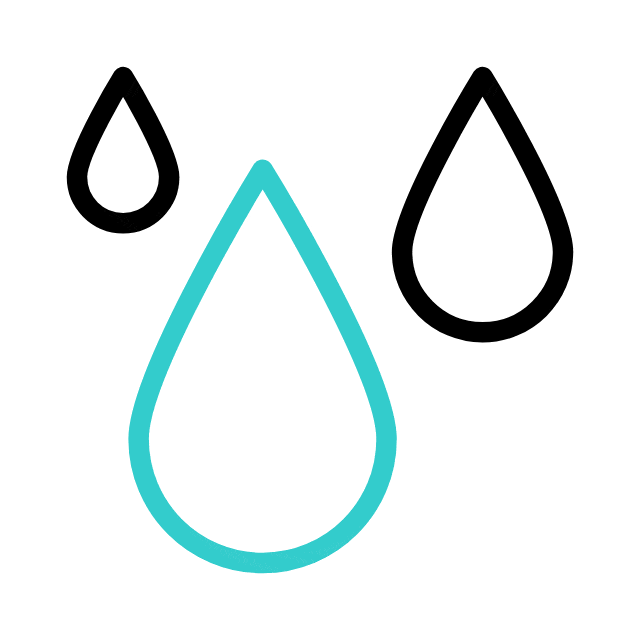 Basement Wateproofing & Foundation Underpinning
Our Services in Humberwood, Etobicoke
A strong foundation is the key to a strong home - about overall stability and safety.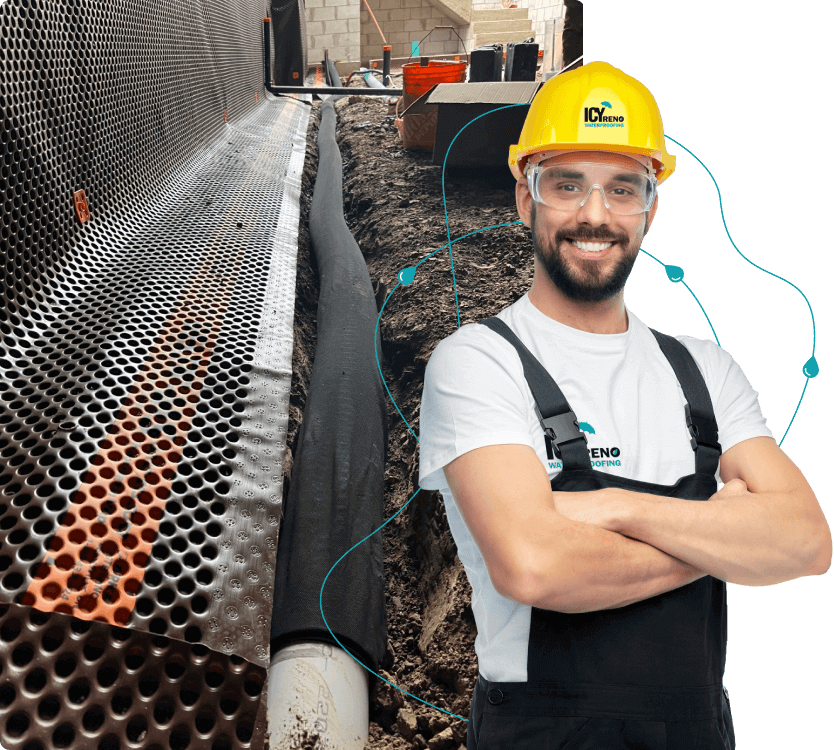 Delivering the right solutions & Expert Workmanship
Your Local Basement Waterproofing & Underpinning Contractor in Humberwood
For over two decades, we have worked tirelessly to establish ourselves as a reputable and reliable source for underpinning, lowering, concrete flooring, waterproofing, and other related services. Our team is continuously evolving to improve and keep up-to-date through regular training and education, ensuring that we provide only the best service to all our clients.
As a leading waterproofing and underpinning company in Etobicoke, IcyReno Waterproofing is able to respond to emergencies promptly and provide services city-wide.
We Specialize In:
Basement Lowering
Basement Underpinning
Basement Leak Repairs
Basement Concrete Flooring
Basement Waterproofing
Foundation Waterproofing & More!
View our Reviews
Get Your Free Quote - Call Us Today!
Protecting Humberwood Homes One Project At A Time.
Basement damage can happen when you least expect it! Our basement waterproofing experts are here to guarantee your home's foundation stays dry when you need it most. Plus, if you decide you want to lower your basement a few feet down for extra space, we can integrate underpinning into our plan.
Meeting Highest Industry Standards
Quality Work With Minimal Disruptions