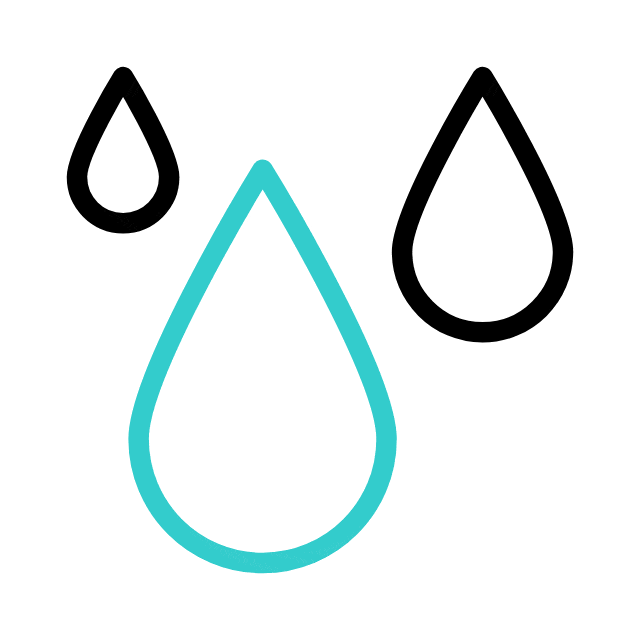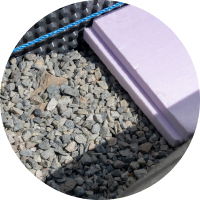 Now is the best time to Waterproof Your Home! Learn more about Toronto`s

Basement Flooding Protection Subsidy Program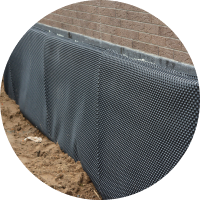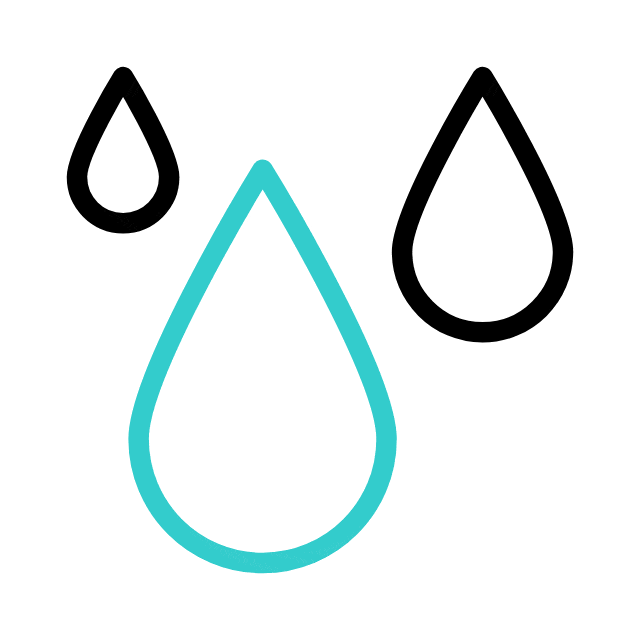 Your trusted UNDERPINNING Specialists
Need to lower your basement floor? We've got you covered!

Your Reliable Waterproofing Specialists
Flooded Basement?
Count on us for the right solutions!

We can redirect water from the base of your home
We can get it done right!

Get Free Quote Now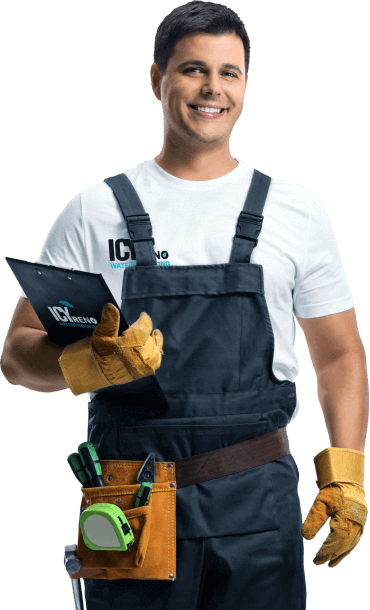 IcyReno Waterproofing is a reputable industry leader in Toronto, Ontario, including North York, Scarborough and Etobicoke, offering stress-free underpinning, waterproofing, and drainage services for residential and commercial properties. Our team of underpinning experts has the necessary expertise and experience to utilize the latest technologies and high-quality materials, ensuring safe and stable foundations that create comfortable living spaces for our clients.
Our in-depth understanding of Toronto's Building Permit Regulations equips our underpinning company to handle any project with precision and efficiency. You can trust us to deliver top-quality solutions for all your underpinning needs.
We Promise To You:
Dedicated & Experienced Team
FREE Consultation & Quote
Best Prices in Toronto
Are Fully Licensed & Insured
Following Highest Industry Practices
Warranty up to 25 years!
Hustle-free Project Management
More about IcyReno
Get Your Free Quote - Call Us Today!
Basement & Foundation Underpinning
Our Services
A strong foundation is the key to a strong home – about overall stability and safety.
Underpinning is a construction technique used to strengthen and stabilize an existing foundation that has weakened or settled over time. This is typically achieved by excavating and pouring concrete below the existing foundation to increase its depth and support. It can be necessary for a variety of reasons, including changes in soil conditions, the addition of extra stories to a building, or the need to repair damage to the foundation. Ensure your property longevity and safety with IcyReno Underpinning Services!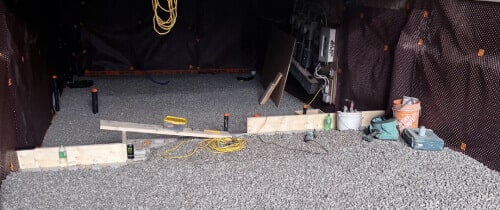 With engineering, modern construction and waterproofing, we can convert your basement into a liveable space.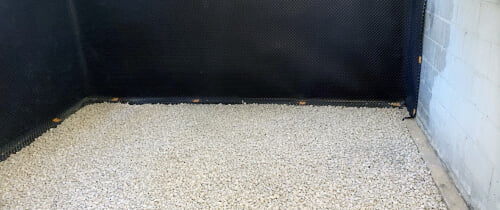 Basement waterproofing ensures the water that leaks into the basement is re-routed out and away from the home.
Using different materials, sealants and drains to collect, redirect or remove water from the basement.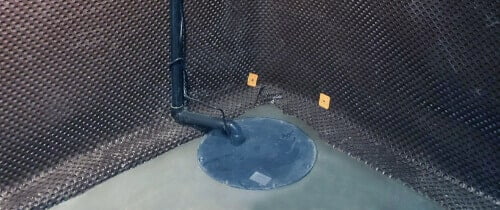 Efficiently redirect water from the base of your home and also keep your property safe during severe storms.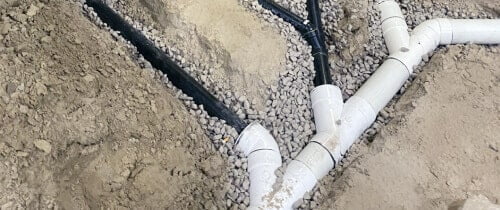 Installing, repairing, renewing and unblocking different sorts of drains as well as drainage systems.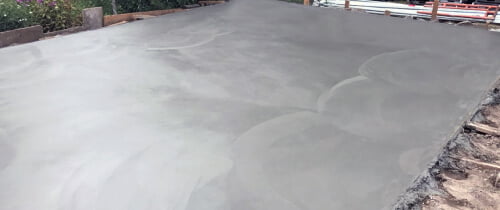 A durable and economical flooring option that can be finished in a variety of colours, stains, and aggregates.
We Provide Our Services All Across Toronto, ON
Don't Wait for Water Damage
Water & Floor Damage – Get Expert Solutions!
Water damage can wreak havoc on any property, causing a wide range of issues that can be expensive to repair and even hazardous to your health. At our underpinning company, we prioritize your safety and ensure your home remains dry.
Wet basements are a common problem caused by groundwater swelling, condensation, and runoff. Preventative measures can save you the headache of spending thousands of dollars on repairs and damage control. To combat this, we offer a range of water damage restoration and stabilize foundation solutions, such as installing a perimeter drain system, using a dehumidifier, lowering basement, and many more.
Save yourself from unwanted surprises. Be prepared and trust our underpinning and drainage system services to keep your home safe and dry.
View our Reviews
Get In Touch
Savings for Toronto homeowners
Basement Flooding Protection Subsidy Program
Homeowners of single-family, duplex, or triplex residential properties can apply online for a subsidy of up to $3,400 per property. The following types of work are eligible: installation of a backwater valve; installation of a sump pump; plus severance and capping of an external weeping tile connection or storm sewer line.
The Rebate Includes:
Installation of alarm for sump pump.

Installation of backup power for sump pump.

Installation or replacement of sump pump.
Rebate Details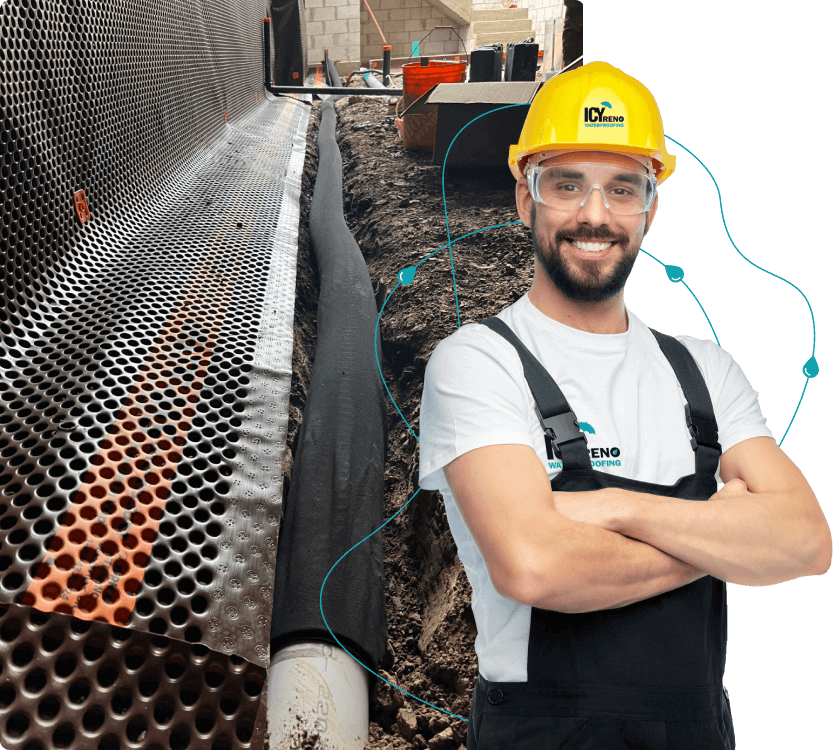 Delivering the right solutions & Expert Workmanship
We Design & Build Projects
For over two decades, we have worked tirelessly to establish ourselves as a reputable and reliable source for underpinning, lowering, concrete flooring, waterproofing, and other related services. Our team is continuously evolving to improve and keep up-to-date through regular training and education, ensuring that we provide only the best service to all our clients.
As a leading waterproofing and underpinning company in the Greater Toronto Area, IcyReno Waterproofing is able to respond to emergencies promptly and provide services city-wide.
We Specialize In:
Basement Lowering
Basement Underpinning
Basement Leak Repairs
Basement Concrete Flooring
Basement Waterproofing
Foundation Waterproofing & More!
View our Reviews
Recent Projects – Completed Successfully!
I recently hired ICYReno for my Etobicoke bungalow to do my basement waterproofing, new drainage and sump pump back flow valve, they completed the job in a timely manner and clean. I would highly recommend them.
We hired ICYReno to underpin our basement, which included excavating under an addition, and installing a new beam to replace a load bearing block wall. From start to finish and beyond, Igor was always prompt in responding to any questions or issues. Since the workers were on site from Monday to Saturday, week after week, the job was completed in a timely fashion. I'd recommend Igor and his team without hesitation.
Igor and his team did a great job with the installation of the sump pump and backflow valve. I would highly recommend this company. Igor and his team were extremely professional and on time from day 1, they completed the work on time and within my schedule. Even after completing the job, I told Igor I did not like something and he sent a crew the next day to fix it to my liking. @ICY Reno thank you for the great job, looking forward to working with you again.
I am very happy with the external waterproofing job on my basement. Nazar and his team have a very good work ethic, are hard-working, highly experienced, and are truly skilled professionals. I recommend IcyReno for their reliable waterproofing and unbeatable prices!
I live downtown Toronto and every time it rained this year I've been expediting leaks in my basement. I had no idea where it was coming from! My friend recommended ICY Reno. Great guys, experienced and friendly. I highly recommend ICYReno to anyone experiencing the same issues I did.
ICY Reno underpinned my 600 sq.ft basement in the Annex area of Toronto. They also recommended a local heating artisan to build us a radiant heating system. The project came on budget and on time. Can't ask for more. Highly recommendable company.
I had the best experience with ICY reno. The company did a basement crack in my house. They did the job very quickly and neatly despite the nasty weather conditions. Super professional and worked up to every of my expectations.
Protecting Homes
One Project At A Time.
Basement damage can happen when you least expect it! Our basement waterproofing experts are here to guarantee your home's foundation stays dry when you need it most. Plus, if you decide you want to lower your basement a few feet down for extra space, we can integrate underpinning into our plan.
Meeting Highest Industry Standards
Quality Work With Minimal Disruptions
Helpful Blogs for Homeowners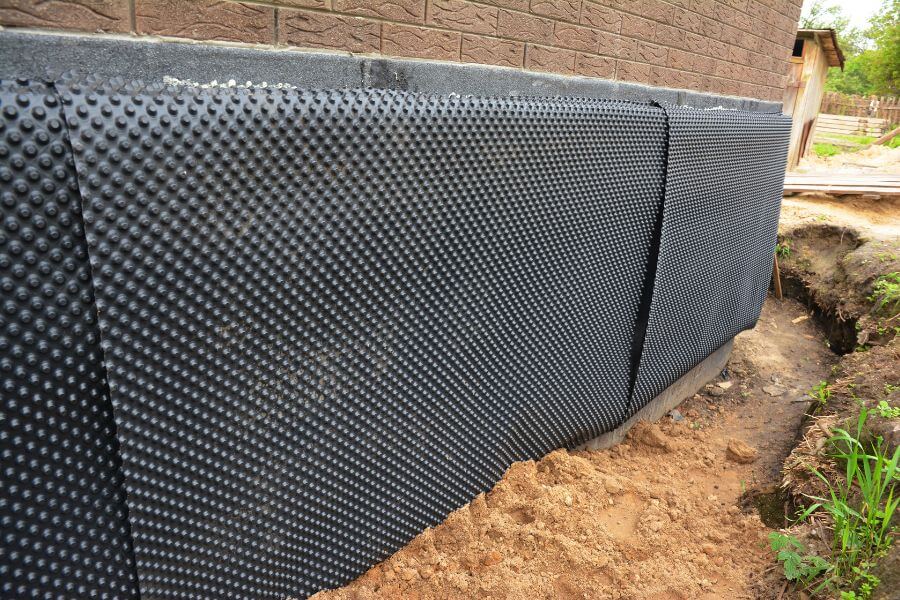 As a professional waterproofing contractor, we understand the importance of protecting your home from water [...]