Rebate Program For Homeowners
During heavy rain, the sewers can become overloaded. It is essential that homeowners take appropriate action to reduce the risk of basement flooding.
Owners of a single-family, duplex or triplex residential home can apply online for a subsidy of up to $3,400 per property to install flood protection devices. Eligible work includes: installation of a backwater valve; installation of a sump pump; severance and capping of a home's storm sewer or external weeping tile connection. Disconnecting the downspouts from your property's eavestrough system is not eligible for a subsidy.
Before proceeding to the online application, please review the eligibility criteria on the official city of Toronto website.
Learn More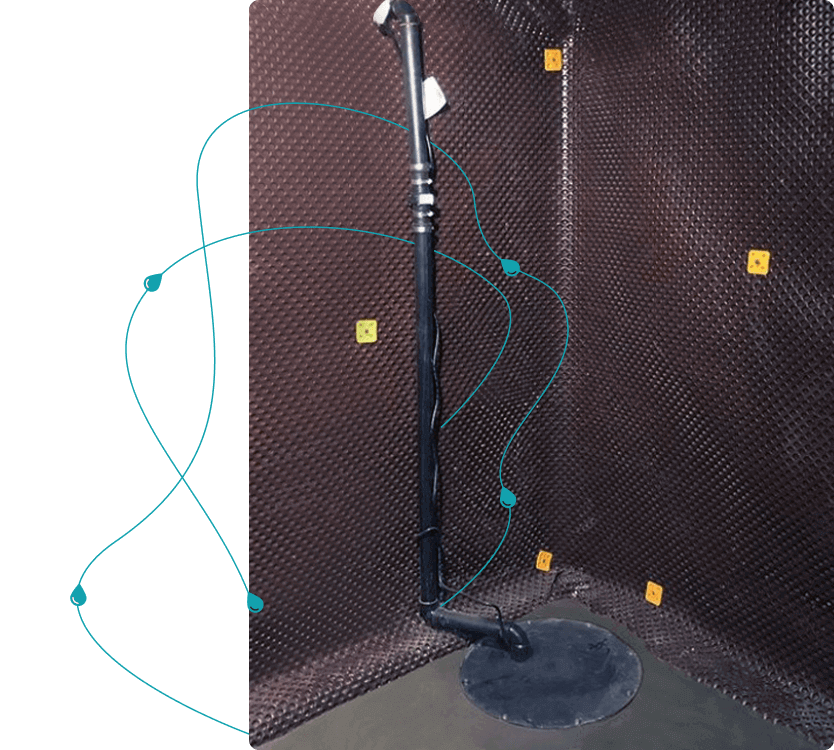 Get Your Free Quote - Call Us Today!
Please fill in your information below and one of our representatives will connect with you shortly.