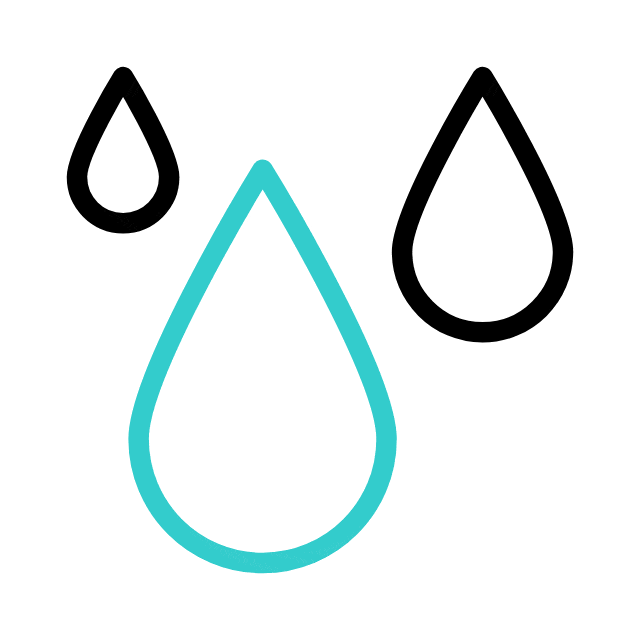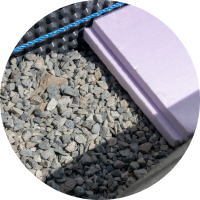 Now is the best time to Waterproof Your Home!

Basement Flooding Protection Subsidy Program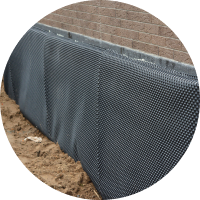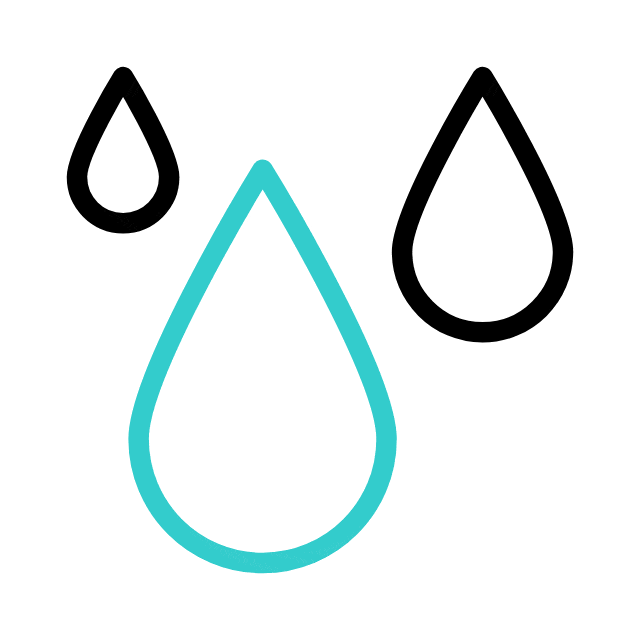 Basement Wateproofing & Foundation Underpinning
Our Services in Scarborough
A strong foundation is the key to a strong home – about overall stability and safety.
Basement Underpinning Scarborough
Basement underpinning is a process where the foundation is strengthened and sometimes deepened to increase the basement's height. This is done by excavating sections beneath the current foundation and pouring new concrete footings.
The process not only strengthens the foundation but also can provide additional headroom in the basement, which can be especially beneficial if you're looking to convert your basement into a living space.
Basement Waterproofing Scarborough
Basement waterproofing is a critical aspect of home maintenance as it prevents water from penetrating the basement of your house. When water seeps into the basement, it can cause mold growth, structural damage, and create an unhealthy living environment.
There are different methods and materials used in basement waterproofing, such as sealants, drainage systems, and sump pumps. Implementing these methods effectively can help in maintaining the integrity of the building, and also maximize the utility of the basement area.
Exterior Waterproofing Scarborough
Exterior waterproofing is aimed at preventing water from entering the basement from the outside. This is considered the most effective way to keep the basement dry, as it addresses hydrostatic pressure and stops water at its source.
Exterior waterproofing methods include applying a waterproof coating or membrane to the foundation, installing a drainage system around the perimeter of the house, and directing downspouts away from the foundation.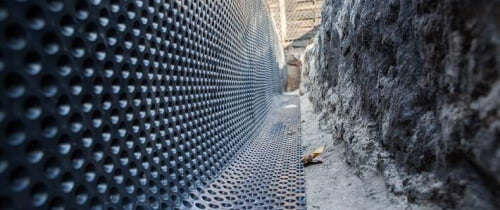 Backwater Valve & Sump Pump Scarborough
Backwater valves and sump pumps are crucial components in protecting the basement from flooding. A backwater valve is installed in the sewer line and is designed to prevent sewage from flowing back into the house.
This is particularly useful in situations where the municipal sewer system is overloaded, such as during heavy rainfall. Combining a backwater valve and a sump pump can provide comprehensive protection against both sewage backup and water from the surrounding soil.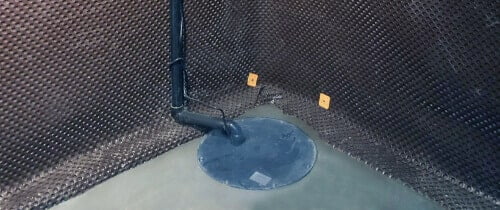 Drain System Scarborough
Drain systems are a critical component of basement waterproofing. They collect and direct water away from the foundation to prevent it from entering the basement. Interior drain systems usually involve a perforated pipe installed under the basement floor around its perimeter. Exterior drain systems usually involve excavating around the house to install a similar pipe outside the foundation.
Both types of drain systems are integral in preventing water accumulation around and under the foundation.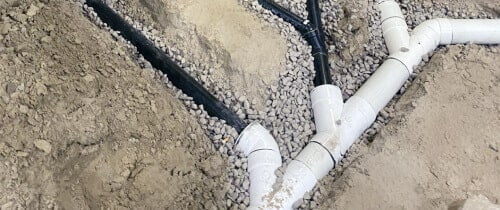 Basement Concrete Flooring Scarborough
Basement concrete flooring is an excellent option for those looking to achieve durability and ease of maintenance in their basement. Concrete floors can be sealed to create a moisture barrier, making them resistant to water damage. They also do not harbor dust mites or allergens, which is beneficial for indoor air quality.
Another advantage of basement concrete flooring is the design versatility it offers. Concrete can be stained, polished, or stamped to create a range of aesthetics that can match any style.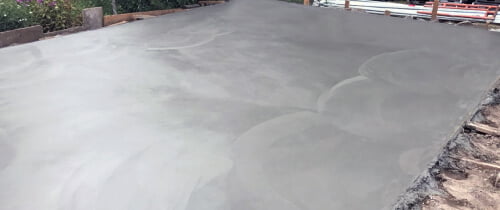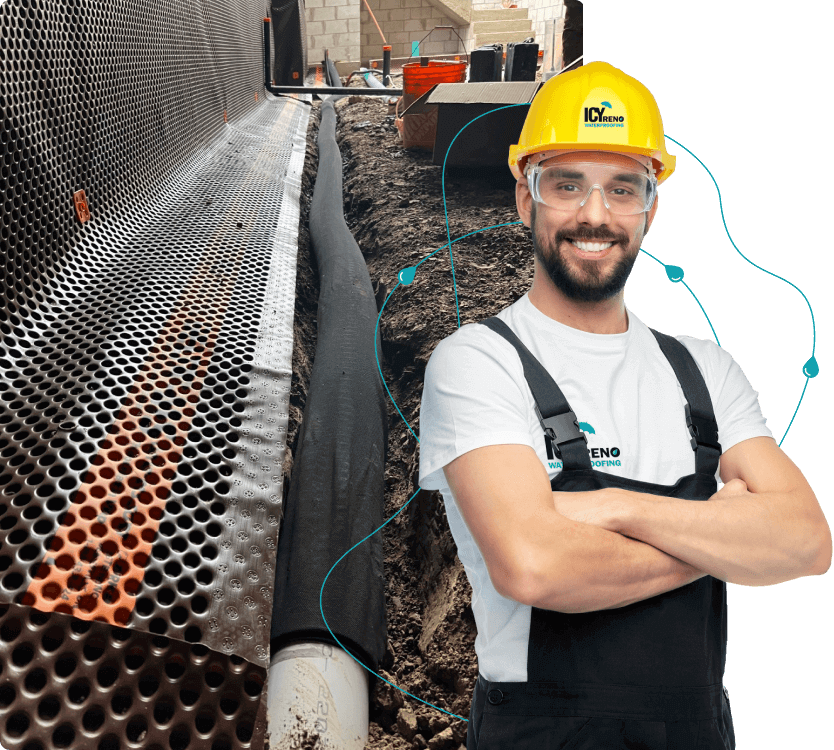 Delivering the right solutions & Expert Workmanship
Your Local Basement Waterproofing & Underpinning Contractor in Scarborough
For over two decades, we have worked tirelessly to establish ourselves as a reputable and reliable source for underpinning, lowering, concrete flooring, waterproofing, and other related services. Our team is continuously evolving to improve and keep up-to-date through regular training and education, ensuring that we provide only the best service to all our clients.
As a leading waterproofing and underpinning company in Scarborough, IcyReno Waterproofing is able to respond to emergencies promptly and provide services city-wide.
We Specialize In:
Basement Lowering
Basement Underpinning
Basement Leak Repairs
Basement Concrete Flooring
Basement Waterproofing
Foundation Waterproofing & More!
View our Reviews
Get Your Free Quote - Call Us Today!
Protecting Scarborough Homes One Project At A Time.
Basement damage can happen when you least expect it! Our basement waterproofing experts are here to guarantee your home's foundation stays dry when you need it most. Plus, if you decide you want to lower your basement a few feet down for extra space, we can integrate underpinning into our plan.
Meeting Highest Industry Standards
Quality Work With Minimal Disruptions